A Whole New World of Music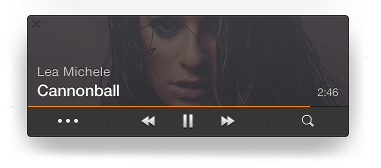 VOX is about passion. From its refined contemporary look, to its versatile features and intuitive new interface. It's this passion that drives our team to continually improve VOX.
VOX 2.0 is the distillation of our most creative thinking and innovative practices.
This is not just a new design – it's a completely new VOX. But see for yourself. Download VOX 2.0 for free now on the Mac App Store.
But it looks like you're on iOS right now, so you should use your Mac to find VOX on the Mac App Store.
Or fill the form below to remind you about VOX later.
Thank you for your interest!
You will receive an email reminder about VOX in .
We wish you an awesome listening experience!